The language services industry: market trends and future-proofing your business
Learn about market trends and dynamics in the language services industry and how to future-proof your business in an industry that never stops growing.
The language services industry is unique in that it appears to be impervious to crises and never stops growing. While the world economy may see its ups and downs, the language industry continues to thrive because it facilitates something that is at the core of all other industries: communication.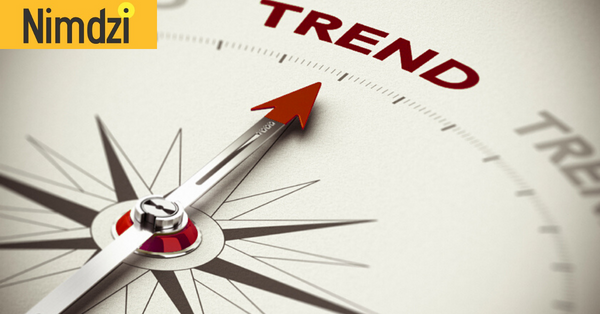 In this webinar Sarah Hickey, VP of Research at Nimdzi Insights, looks at our unique, vibrant industry and the underlying currents that shape it. You will learn about:
The size of the market, and why it continues to grow
The latest market trends
How to future-proof your business and set yourself up for success, no matter how the market develops
Read about the speaker