Early Bird tickets ON SALE NOW
After going online in 2021 we are looking forward to another first in 2022 - a hybrid conference. The ITI Conference 2022 will be held in person at The Grand Hotel in Brighton, as well as online for those unable to make it to the English south coast.
It promises to be a packed two-day programme, with inspiring and thought-provoking presentations and seminars, but there is always time to meet up with old friends, make new contacts and take part in some of the fringe events.With four tracks, one of which is dedicated entirely to interpreting, the conference is an unmissable opportunity for translators and interpreters to meet, learn and share new ideas.
We will also be hosting our Gala Dinner on the first evening, when the ITI Awards are presented.
Find out more and book your ticket on the Conference website.
A look back at the ITI Online Conference in 2021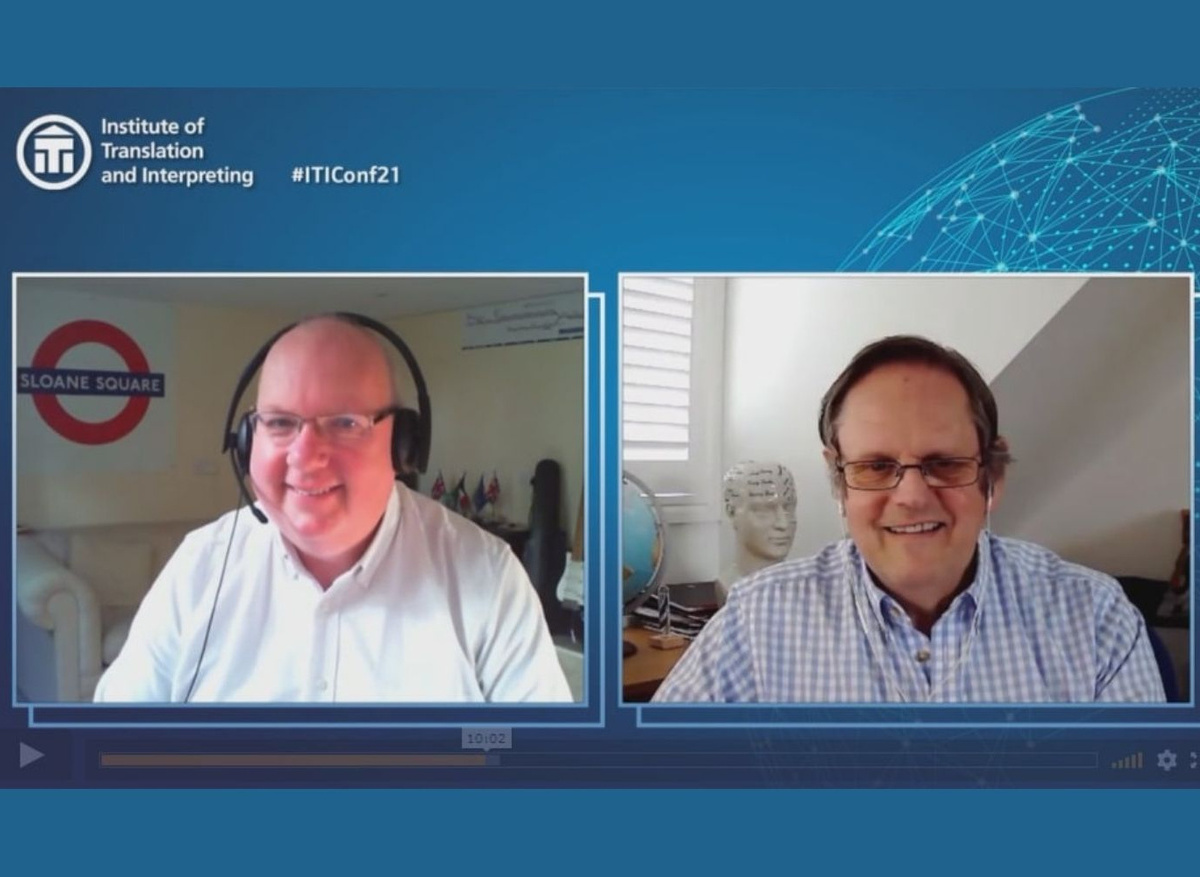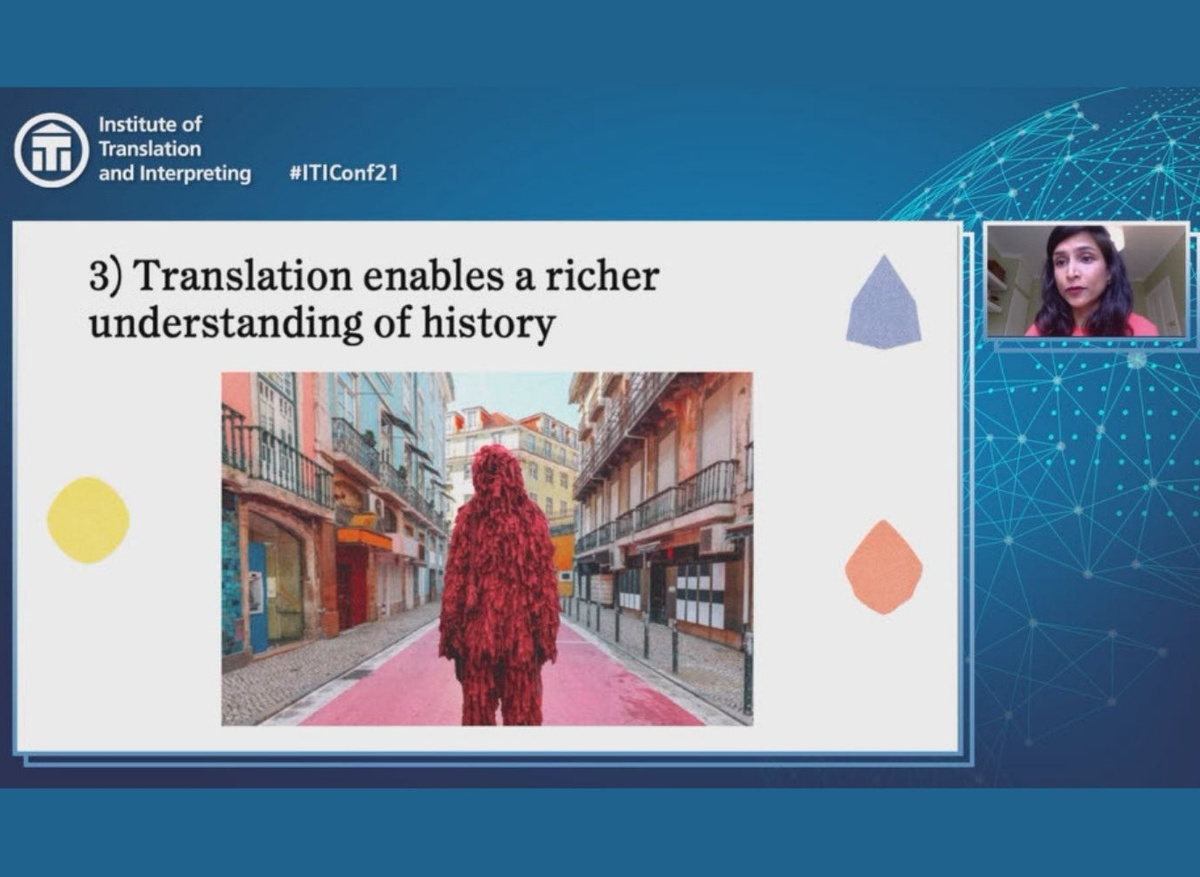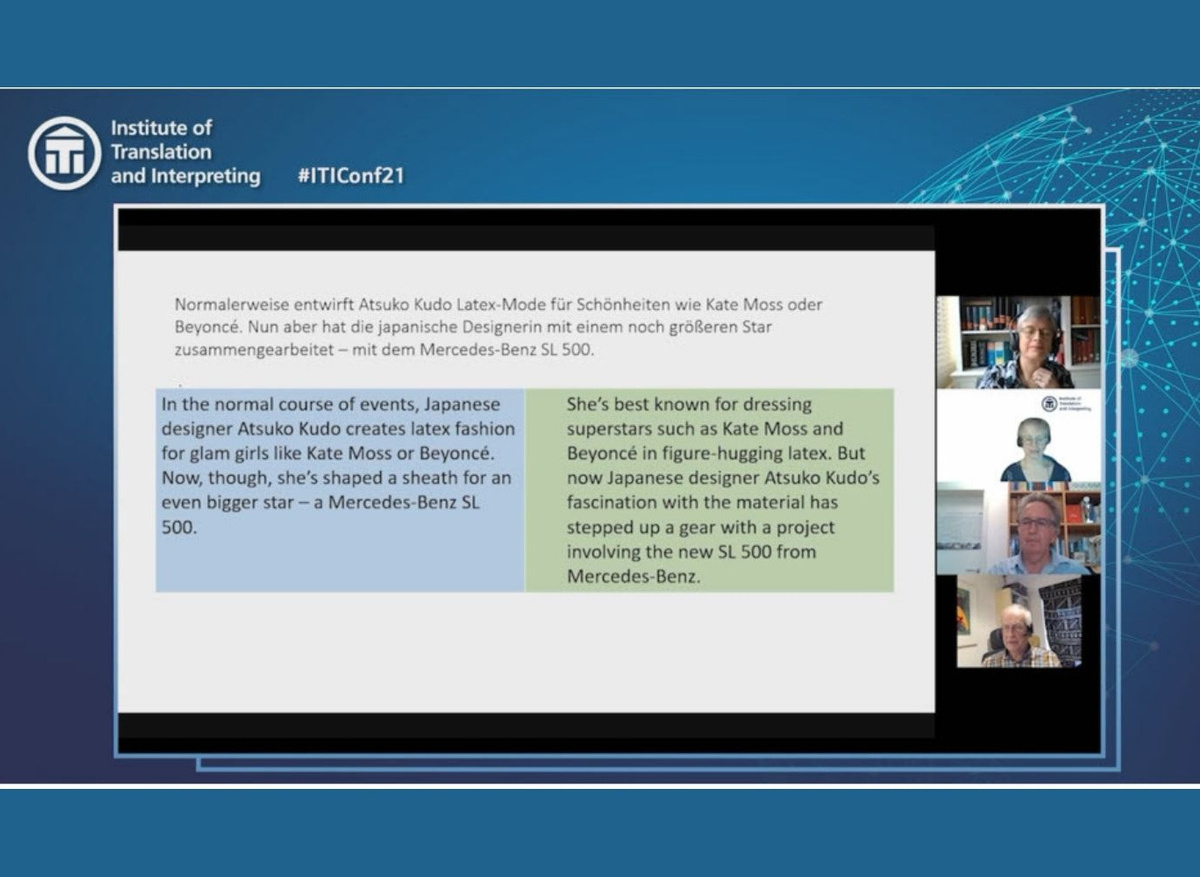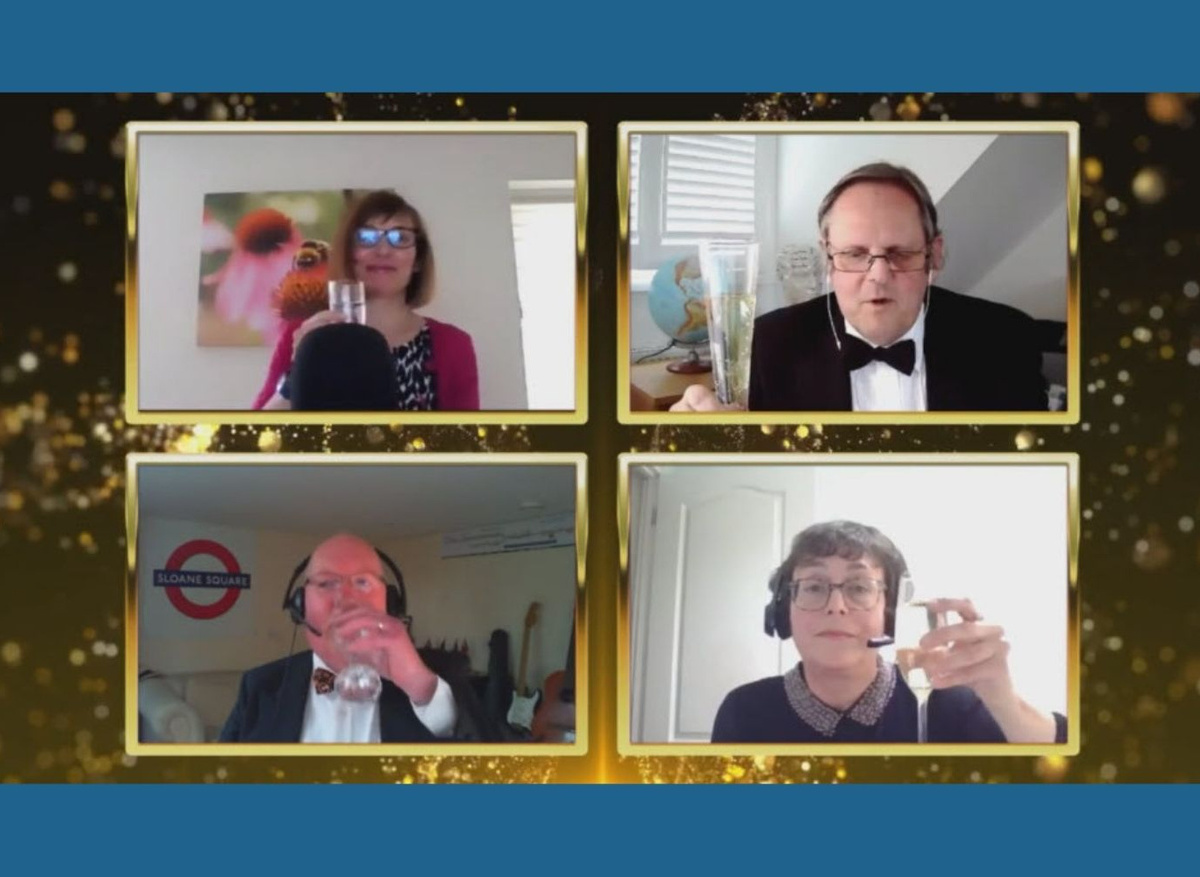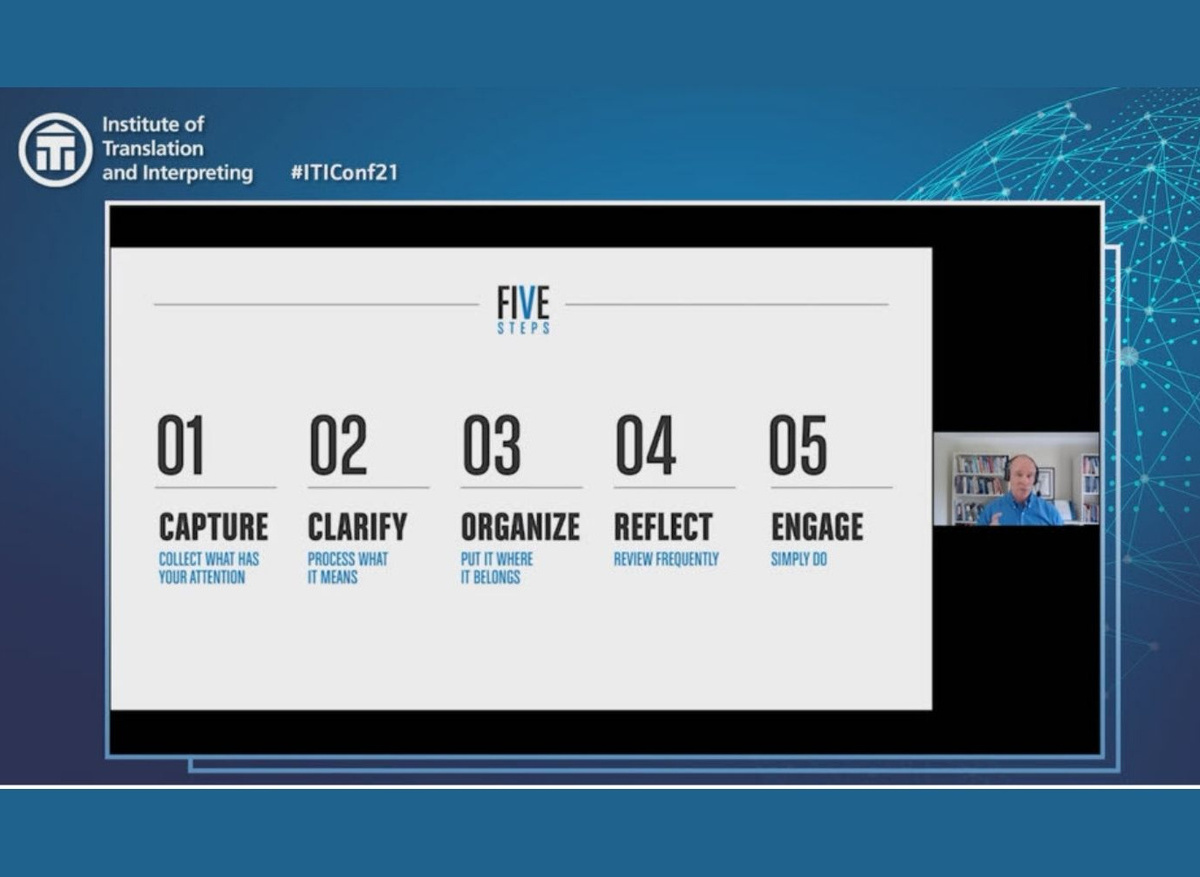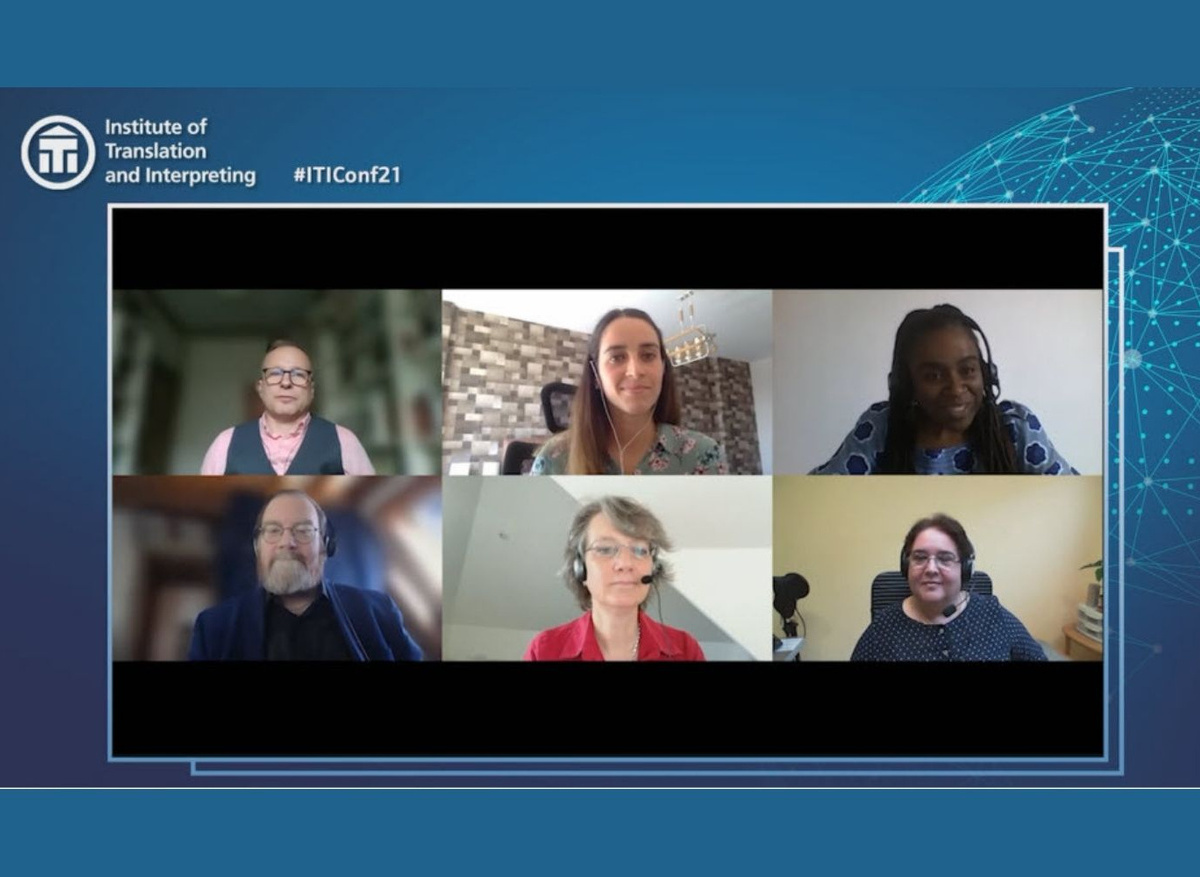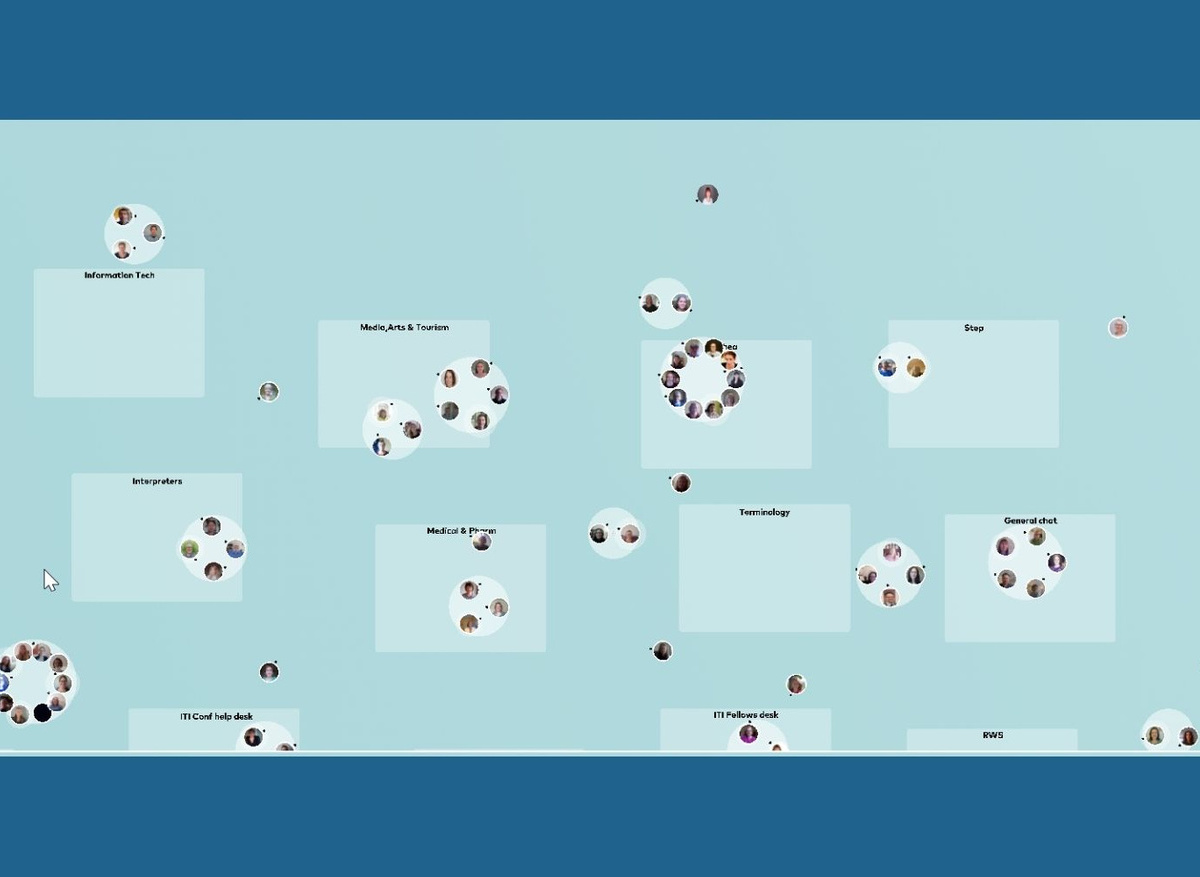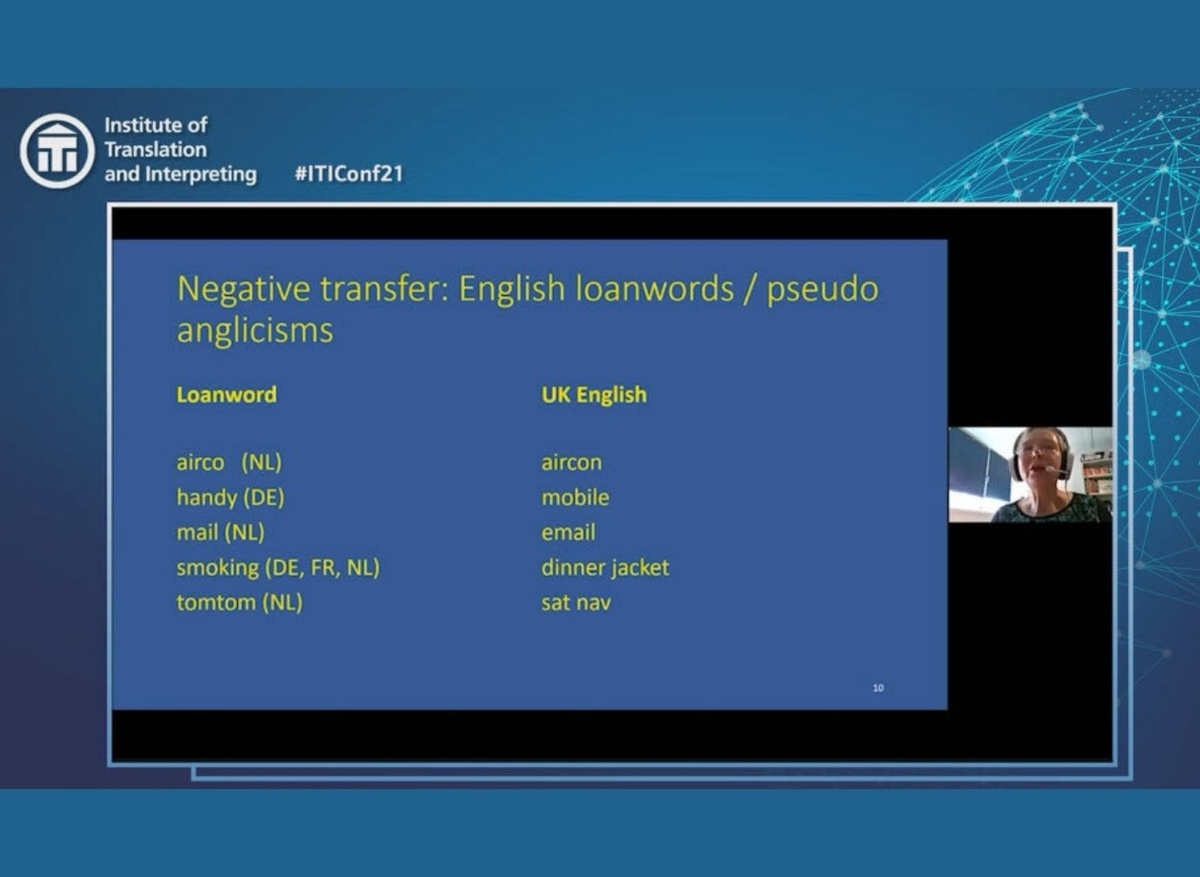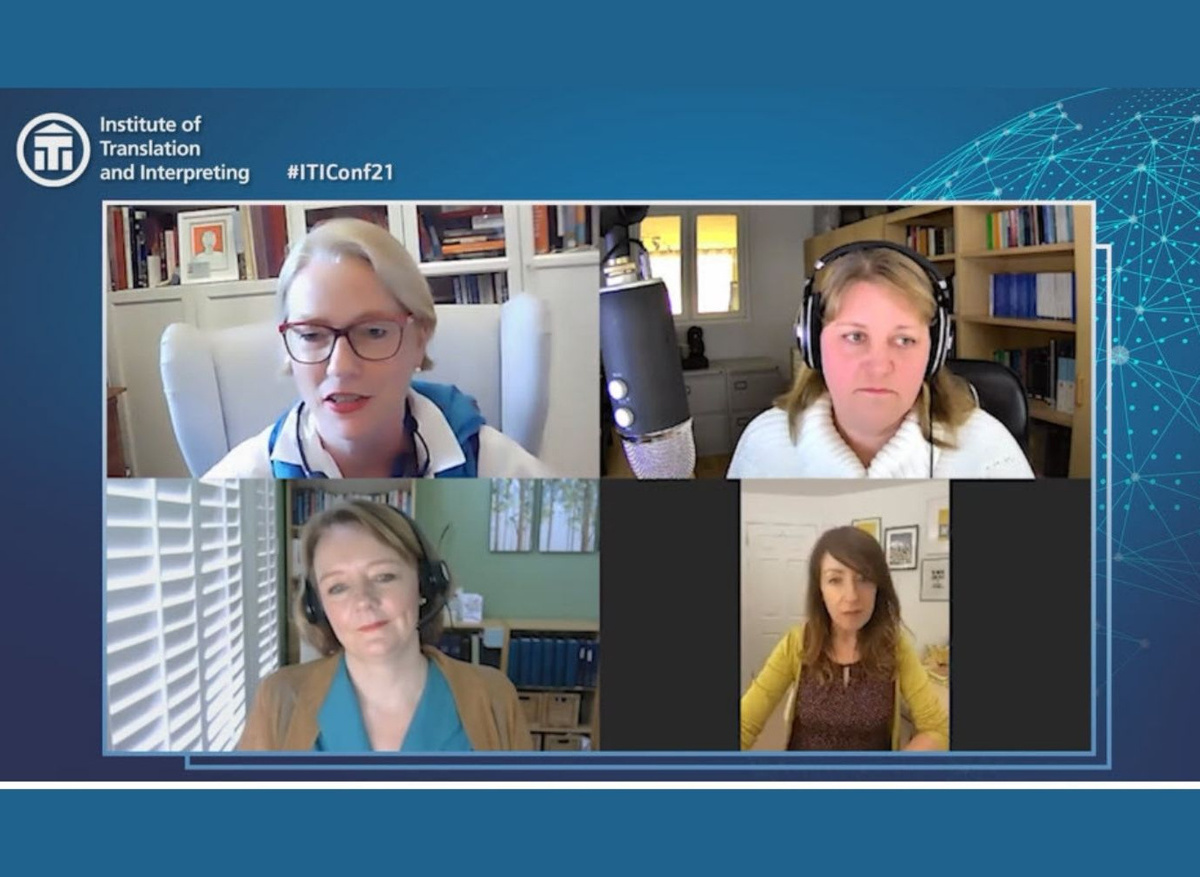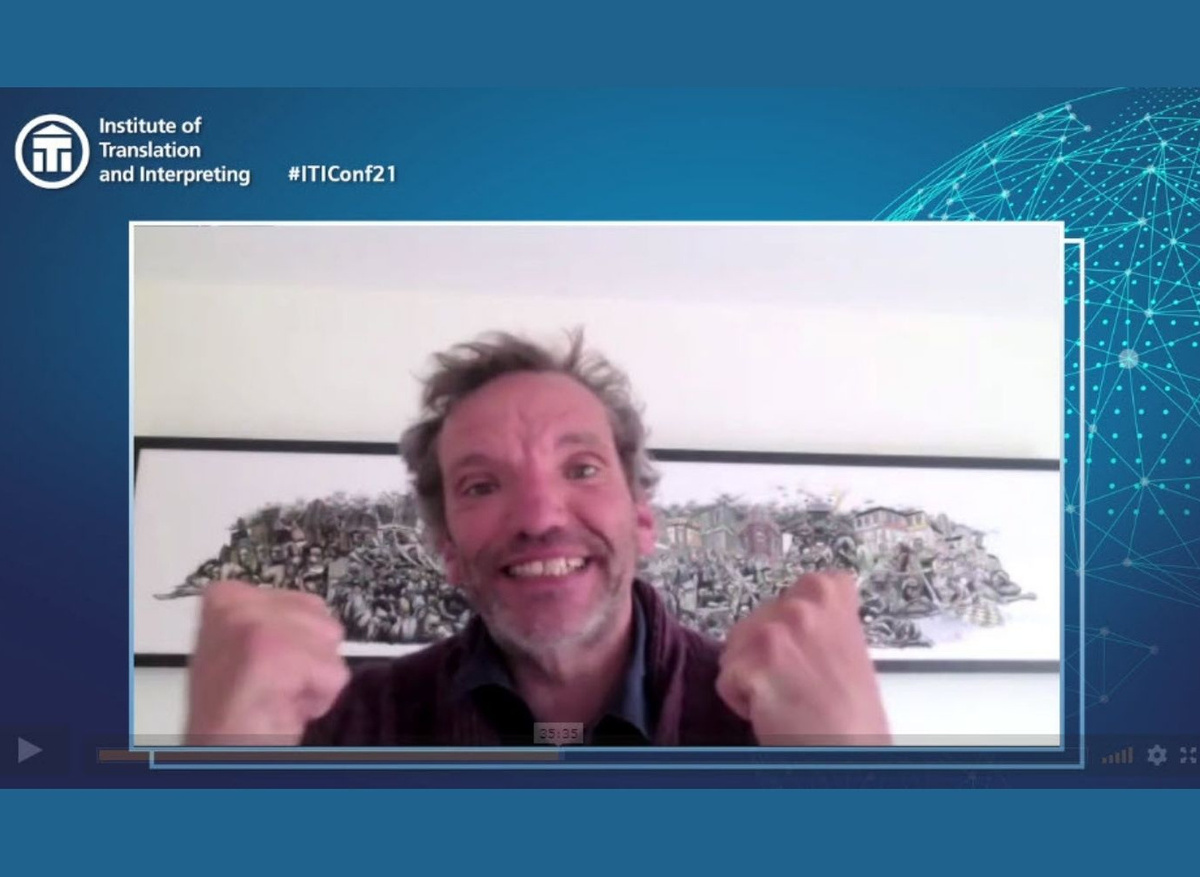 A look back at the ITI Conference in Sheffield in 2019
What delegates say about the ITI Conference
It was a fantastic online conference. Very well done! I've learned so much and got fabulous ideas that I'll need to implement in my business.
After some stimulating sessions, I really enjoyed chatting and exchanging tips on wonder. Brilliant transition to the world of virtual events
Informed speakers, sharing of experiences, professional guidance and things said that just help to build the freelancer's confidence. Love it!
My first ever virtual conference with ITI. Impressed with the wonder networking platform. And quite overwhelmed with the number of new contacts made.
Happy to have started working with a new client today thanks to the ITI Conference.
Thank you ITI for another inspiring conference - I've loved every minute!
Delighted to be completing my first project today for a new client I met at the ITI Conference. Whoever said networking doesn't pay off?
Some really thought-provoking talks and lovely people.
Over the years, the ITI Conference has visited many parts of the UK

2021 Online
2017 Cardiff
2013 Gatwick
2009 London
2019 Sheffield
2015 Newcastle
2011 Birmingham
Also of interest