The ITI Conference
The biggest event in the UK translation and interpreting calendar, attracting delegates from all over the world.
ITI Conference 2024 | 4-5 June
Edinburgh and online
The next ITI Conference will take place at the John McIntyre Conference Centre in Edinburgh, and online. Tickets are on sale now.
With four tracks, one of which is dedicated entirely to interpreting, the conference is an unmissable opportunity for translators and interpreters to meet, learn and share new ideas.
The theme of the 2024 conference is New world, new work and will be exploring how the translation and interpreting profession needs to evolve to keep pace with the challenging world we operate in, including addressing the technological changes that are being accelerated by developments in AI. What are the pressing challenges now and into the future, and how do we support and sustain a meaningful and resilient language services sector? The ITI Conference 2024 is the place to find out.
A look back at the ITI Conference 2022 in Brighton and online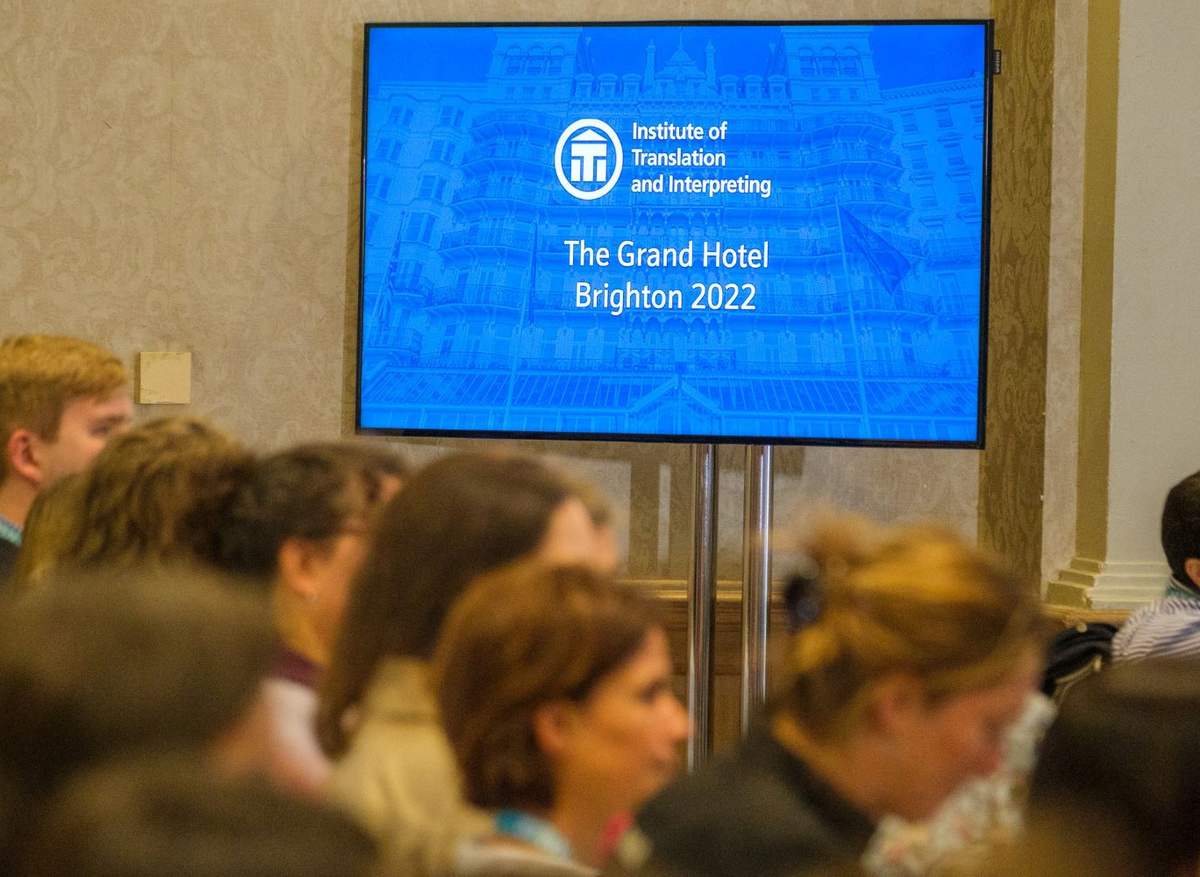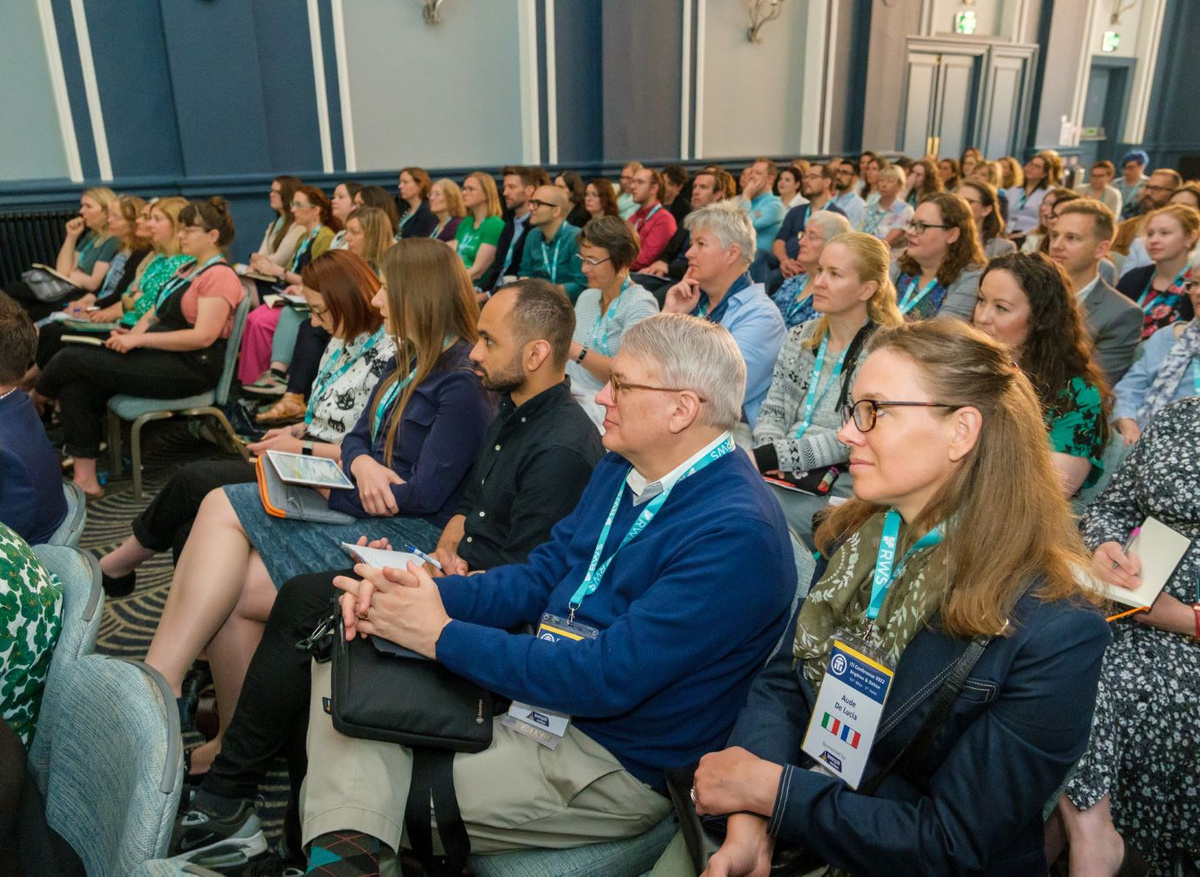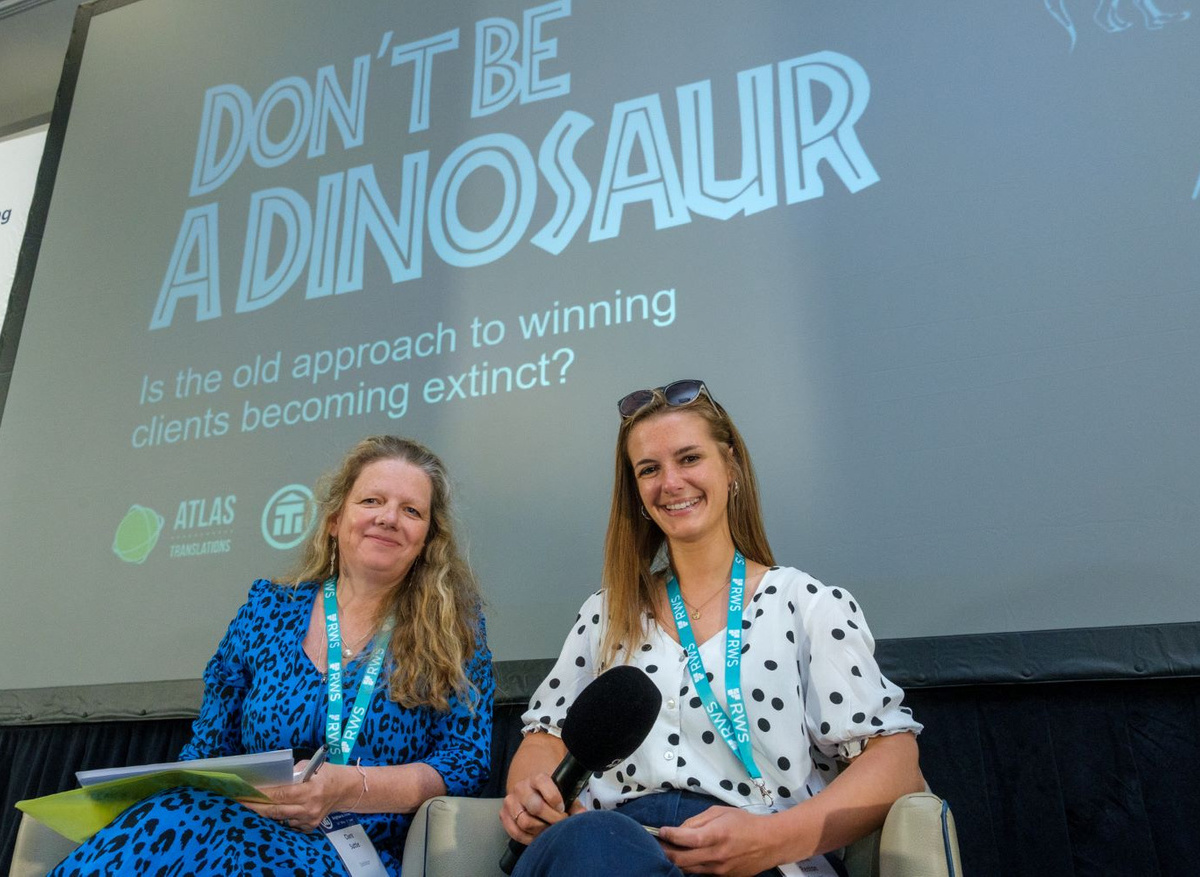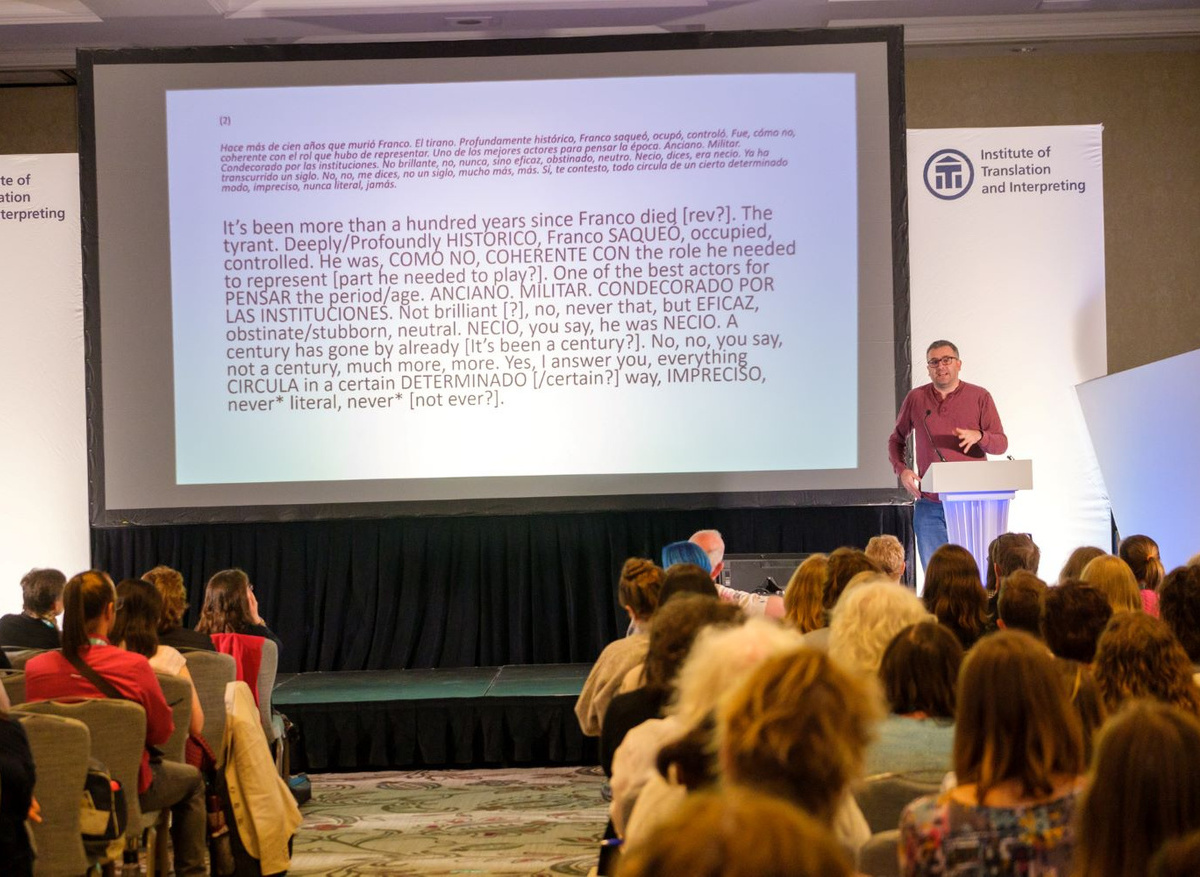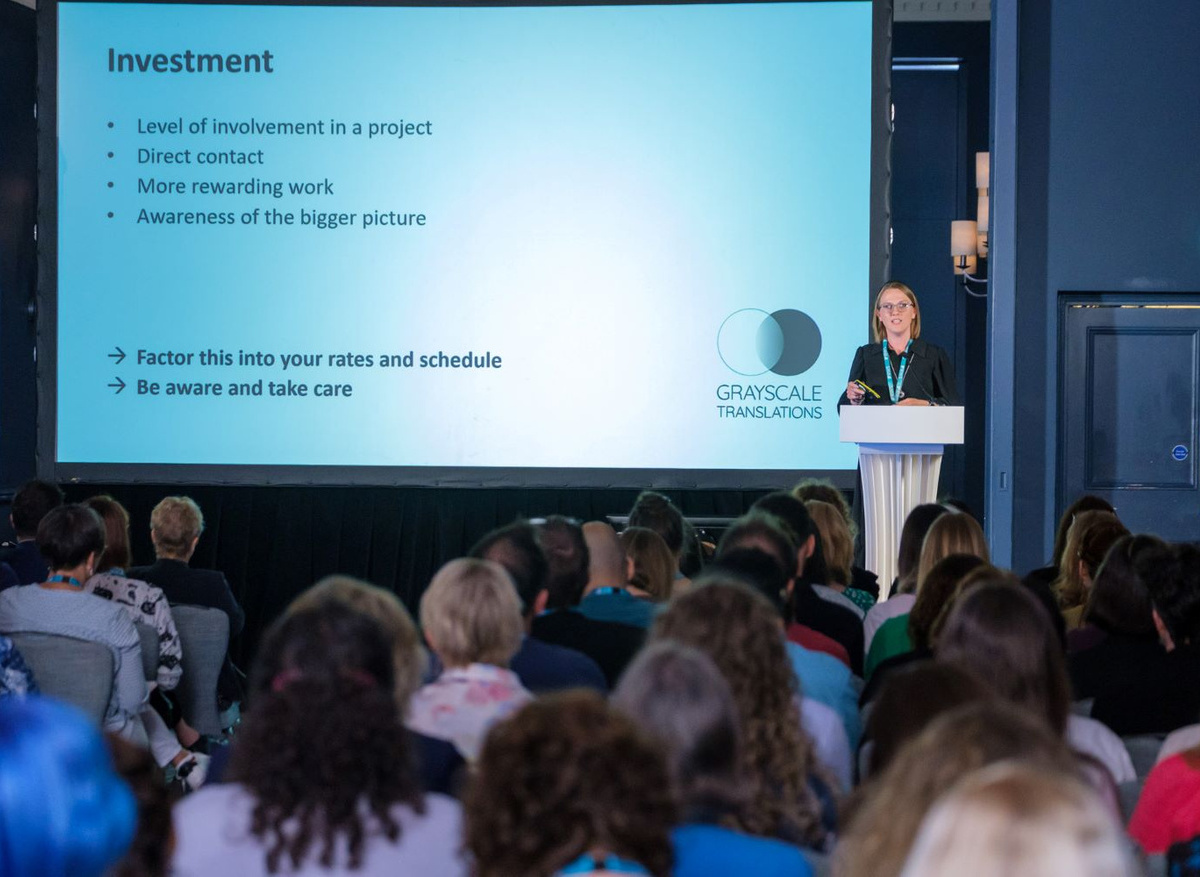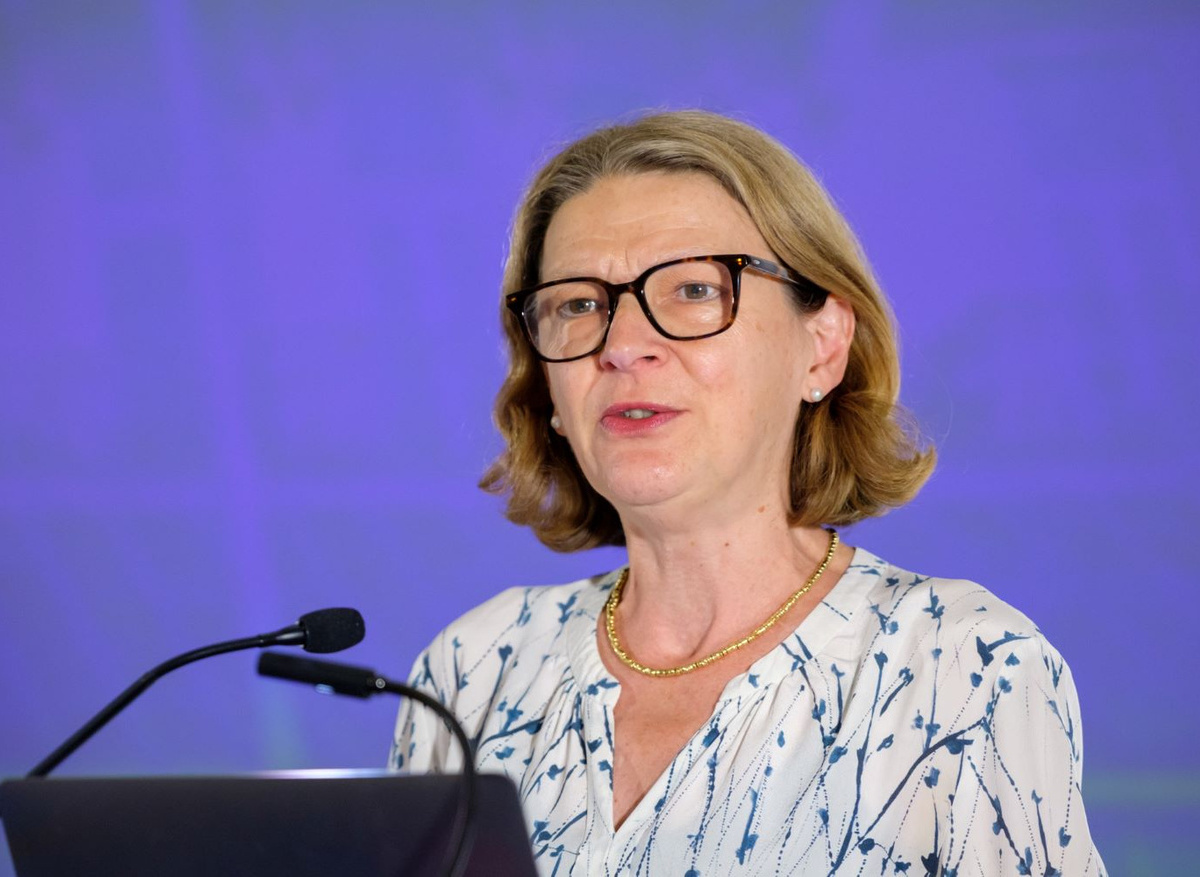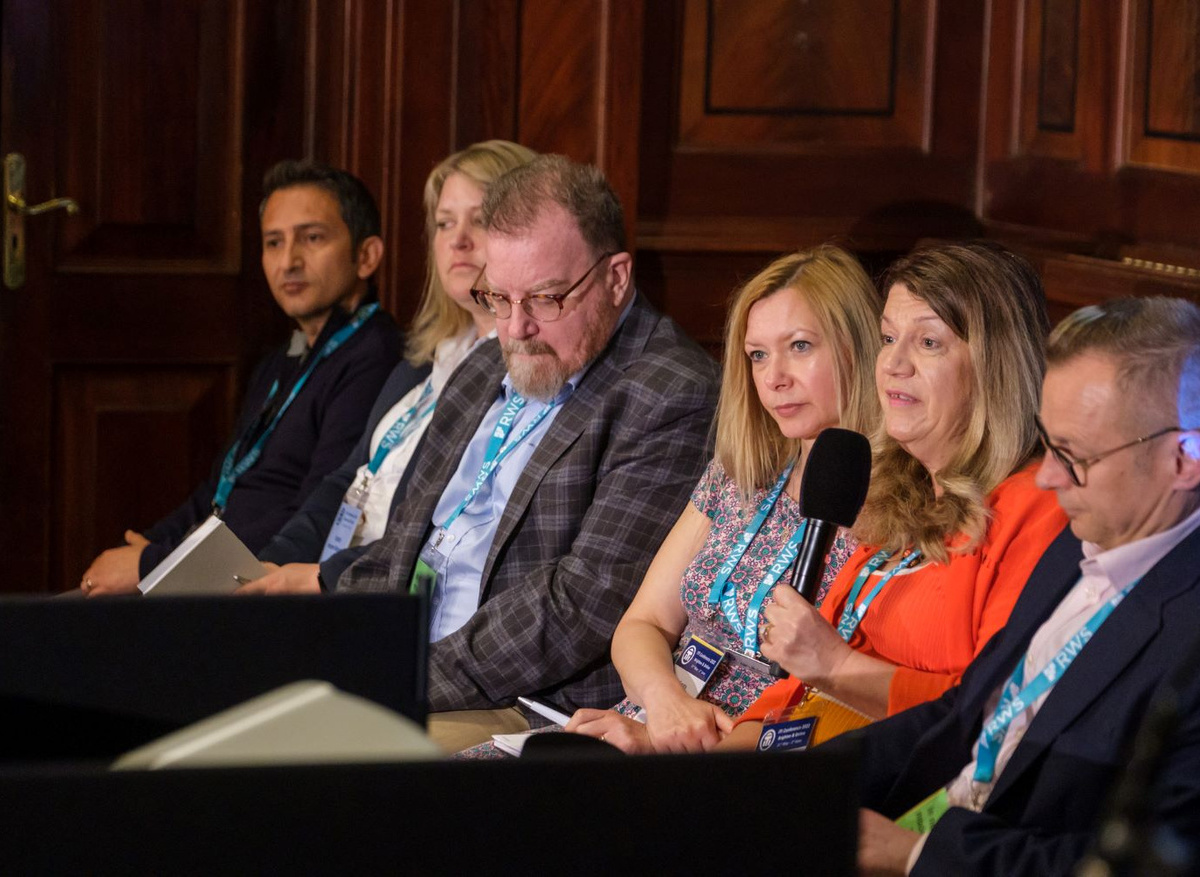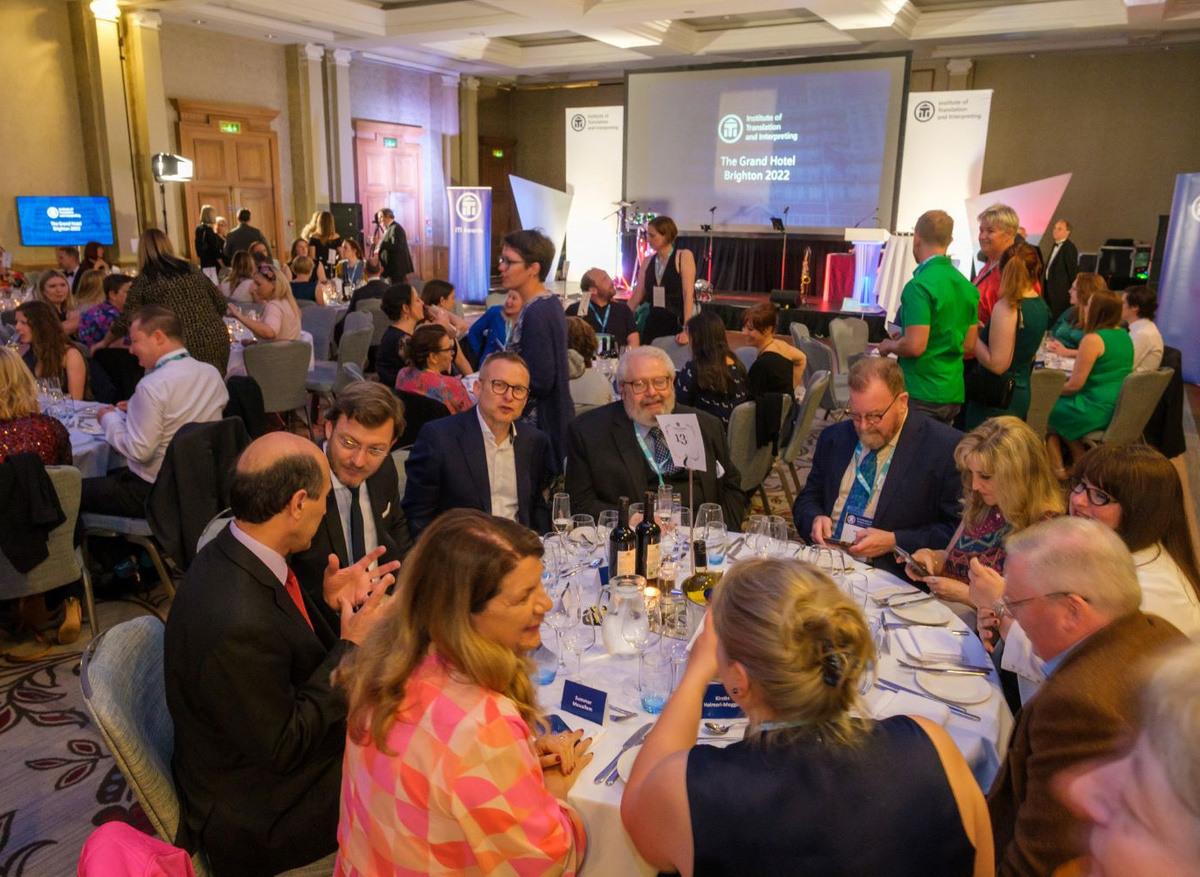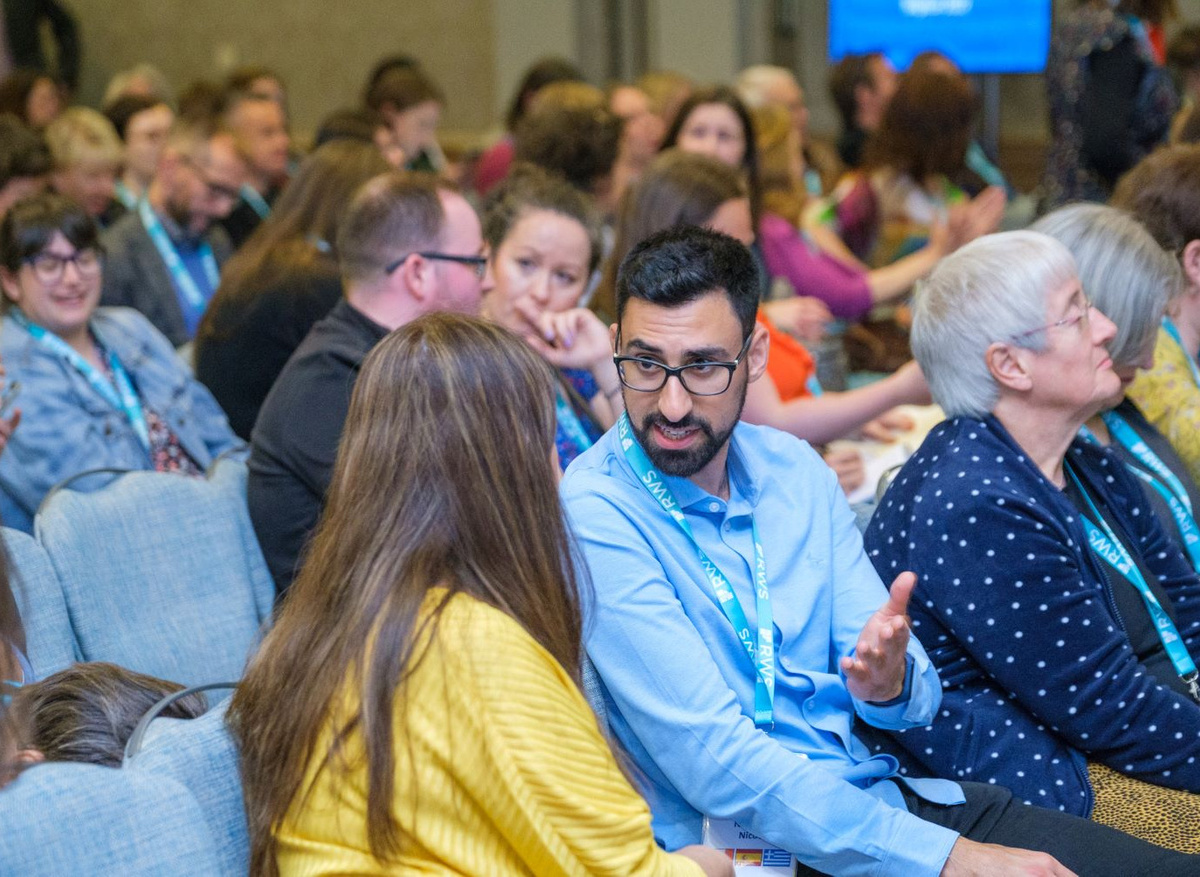 You can see all the photos from the ITI Conference 2022 here.

What delegates say about the ITI Conference
An absolutely wonderful event - I had so much fun, met so many lovely colleagues and enjoyed a great setting with sea and beach included. What's not to like!
The online platform was excellent.
The content was excellent - truly inspiring!
An amazing conference! Equally insightful, encouraging and fun.
Impressed by the high quality of the presentations and the excellent online experience as a virtual attendee
As a new translator it was really great to have speakers with a range of experience.
I would recommend joining the conference virtually to anyone who is unable to attend in person.
Over the years, the ITI Conference has visited many parts of the UK

Also of interest