Support Networks
If you are an ITI member and you would like to set up a new ITI network you can find out more information in My ITI.
Please note: membership of one of our Networks does not constitute membership of ITI.

ITI Neurodiversity Network
The principal aim of the ITI Neurodiversity Network is to provide a place where neurodivergent translators and interpreters can come together to discuss common issues and offer mutual support, both through formal CPD and socially.
Carola Lange and Paul Ryan
e: [email protected]
w: www.iti.org.uk/iti-neurodiversity.html
ITI Parent Network

The ITI Parent Network is a parent-friendly environment where members can discuss all aspects of working as a linguist at the same time as having parenting responsibilities. The group aims to help members grow, learn and develop professionally, as well as finding new ways of working and supporting each other.
Katherine Capaldi
e: [email protected]
w: www.iti.org.uk/iti-parent-network.html
ITI Research Network

ITI is involved with various research partners working towards producing research outcomes related to the translation and interpreting sector. Additional information can be found in the Trends and research page.
Sarah Bawa Mason
e: [email protected]
Forthcoming events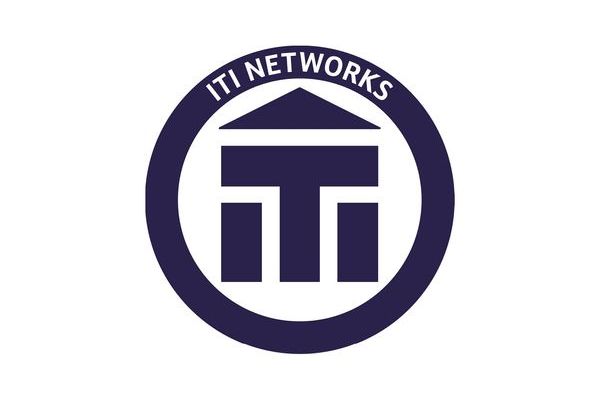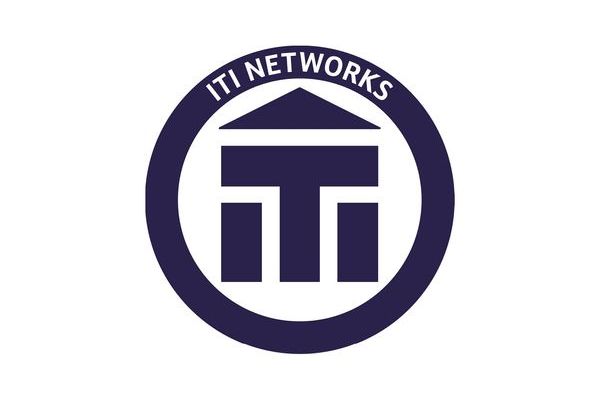 You may also be interested in...